Let's take a trip — Along España — and let ourselves fall in love
Turns out there's a new storytelling trend on Twitter called 'AUs' or 'Alternate Universes' wherein a lot of fanfictions are hiding in the form of threads.
One of these viral threads is a KathNiel-inspired social serye called 'Along España'. The story tells of a Thomasian called 'Red' who needs to interview famous vloggers to pass the semester.
The catch? One of the said vloggers is Avery, a girl he ghosted two years ago.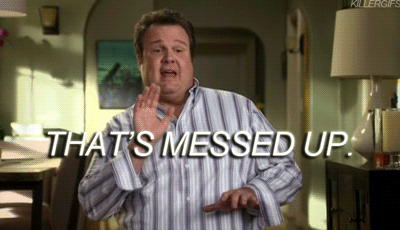 Now, we're not gonna post the entire story here 'cause it's waayy too damn long. But trust us when we say it's pretty damn hilarious and absolutely worth your time. I mean, it doesn't have over 16k retweets and 46k likes for nothing.
Hell, even Kathryn herself loved it.
You can read the thread below or here for better viewing.
— Along España —

a kn social serye where Red desperately needs to interview famous vloggers for research like Avery, the woman he ghosted 2 years ago, just to pass the semester. pic.twitter.com/w0muqXH0iS

—  (@frostfambam) February 10, 2019
Contributed by: Mark Baccay