Anna's Online Store is making online selling platforms such as Lazada, Shopee, and the likes take note because Anna has been making apparel companies like Tribal and FUBU cool again through the funniest way possible.
Anna's Online Store gave the pvblic a taste of what a pissed off seller would tell their clients: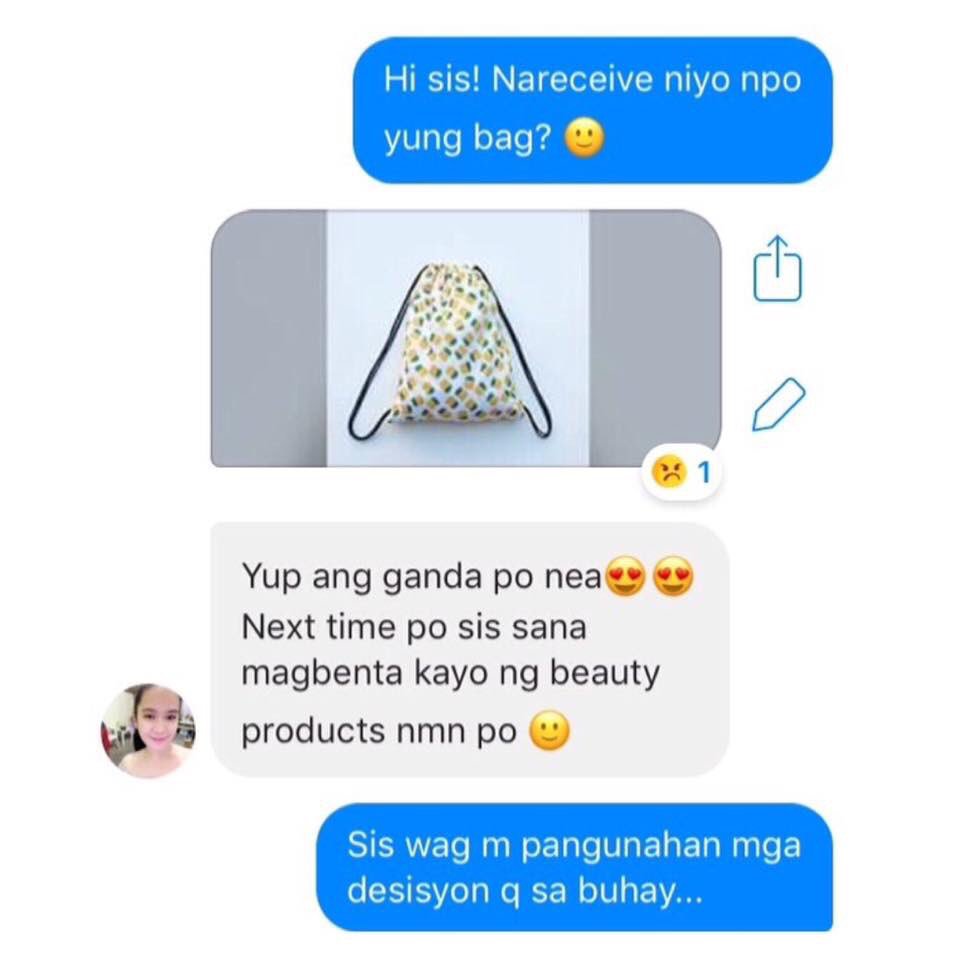 Don't tell her what to do. #GirlBoss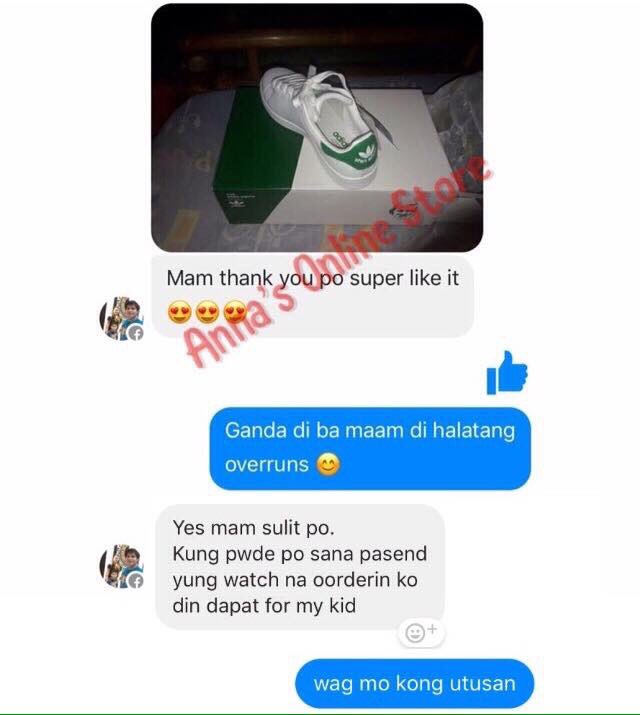 Honesty is the best policy.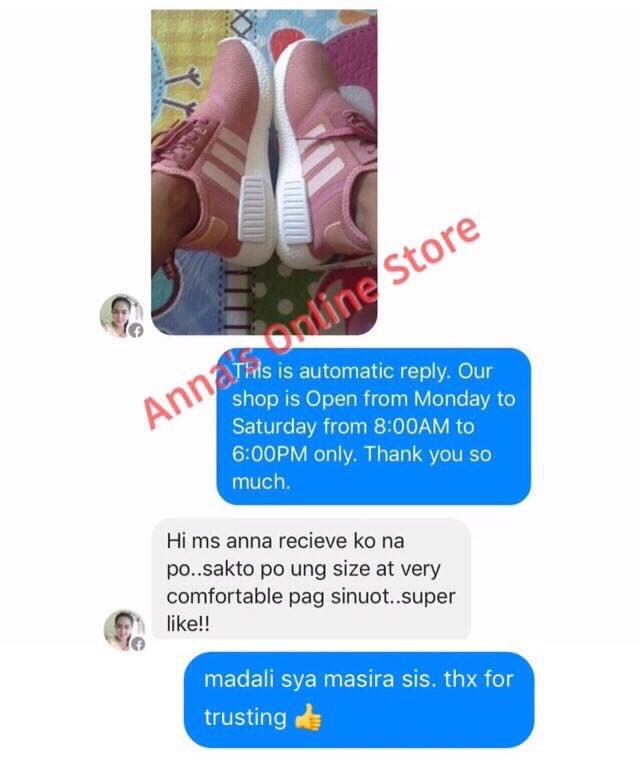 Cyst pls
The tables have turned.
People have lost their damn minds over it:
ANNA'S ONLINE STORE IS THE BEST THING ON PHILIPPINE SOCIAL MEDIA RIGHT NOW

— Patrick Gan (@_patgan) February 21, 2018
"are you ready to learn about impeccable customer service?"

shopee gulped.

lazada nodded.

beautyMNL blinked nervously.

zalora shuddered.

"yes, miss Anna's Online Store" they said in unison.

— miss ico (@icofania) February 21, 2018
Don't hesitate to ask questions and pm her about your order! She's got you covered: