John Legend and Chrissy Teigen have always been cute #RelationshipGoals, but they've always been a little private about their love life, until this ad.
The "Ordinary People" singer calls the love of his life on the Google Duo and thanks the device for making his "stylist" always on-call.
John goes through his wardrobe and repeatedly gets shut down by Chrissy. "It's 90 degrees out, why're you wearing a turtleneck?"
The crooner changes into a striped black and red shirt asking for Teigen's thoughts. "You look like a sexy Freddy Krueger."
He lastly changes into an outfit that is very familiar to us and to Chrissy as she exclaims, "Arthur!"
She continues to laugh at him as he asks her who Arthur is, but we all know who Legend is as a cartoon.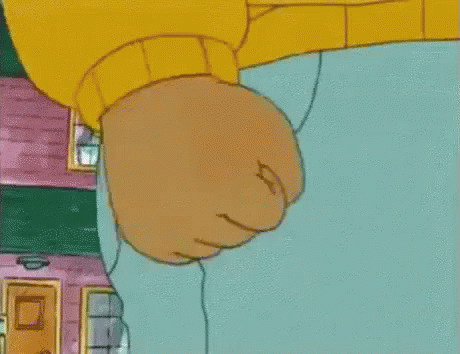 Same: