John Mayer just gave us a makeup tutorial that we will treasure until the end of time.
The "Gravity" singer decided to do a smokey eye tutorial and well, the results were just plain funny.
"You see a lot of tutorials showing you what brushes you need to have, blending brushes and stuff. I really believe all you need are the ones that come with them," he said.
He adds that as he may have also thrown away the instructions included in the said product.
It was alright for the first part: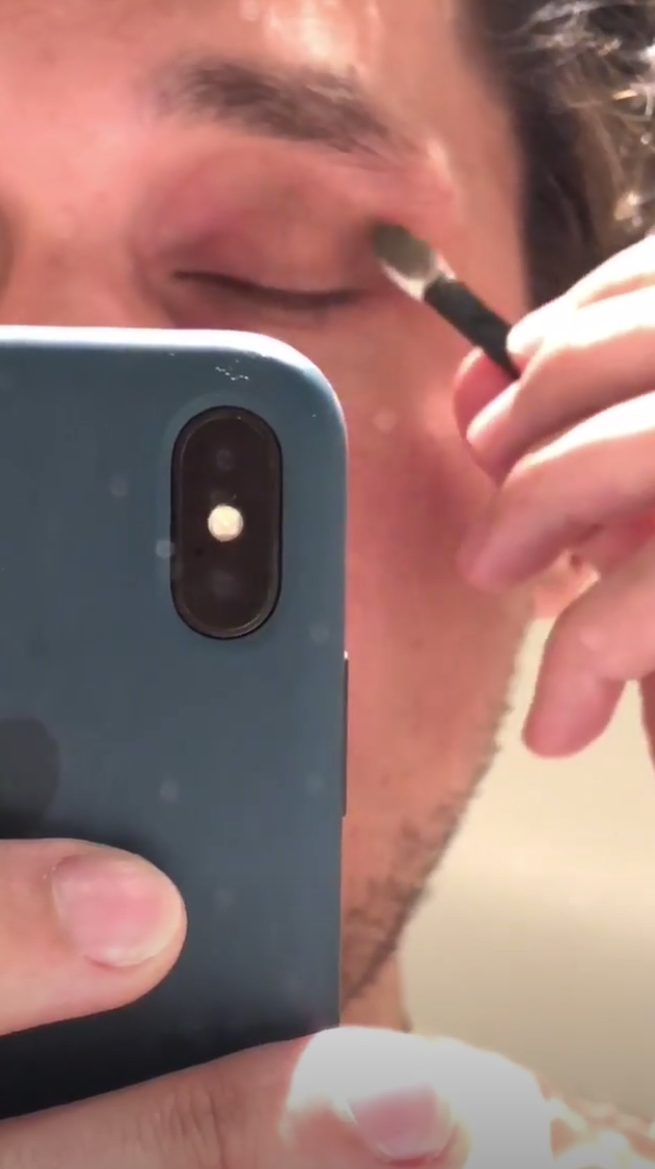 He continued swiping a copper shade on his lids and adds, "Now this is where guys get it wrong. They go too heavy. Notice how I'm already impressing you with my light touch."
"Now remember as we go for the second color, your eyeball is round," Mayer added. "Don't forget your eyeball is round. You want to accentuate the roundness of your eyeballs."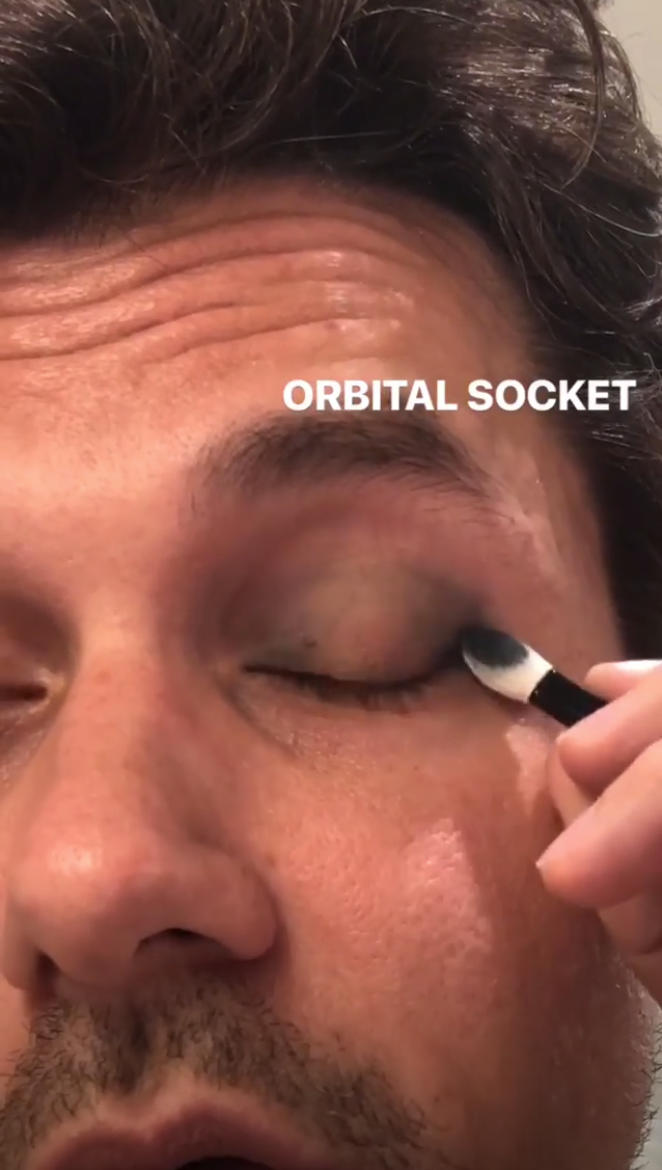 In the end, he seems to know he didn't quite nail the look. "Does this look good? Will you DM me and tell me if it's good?" he asks his followers.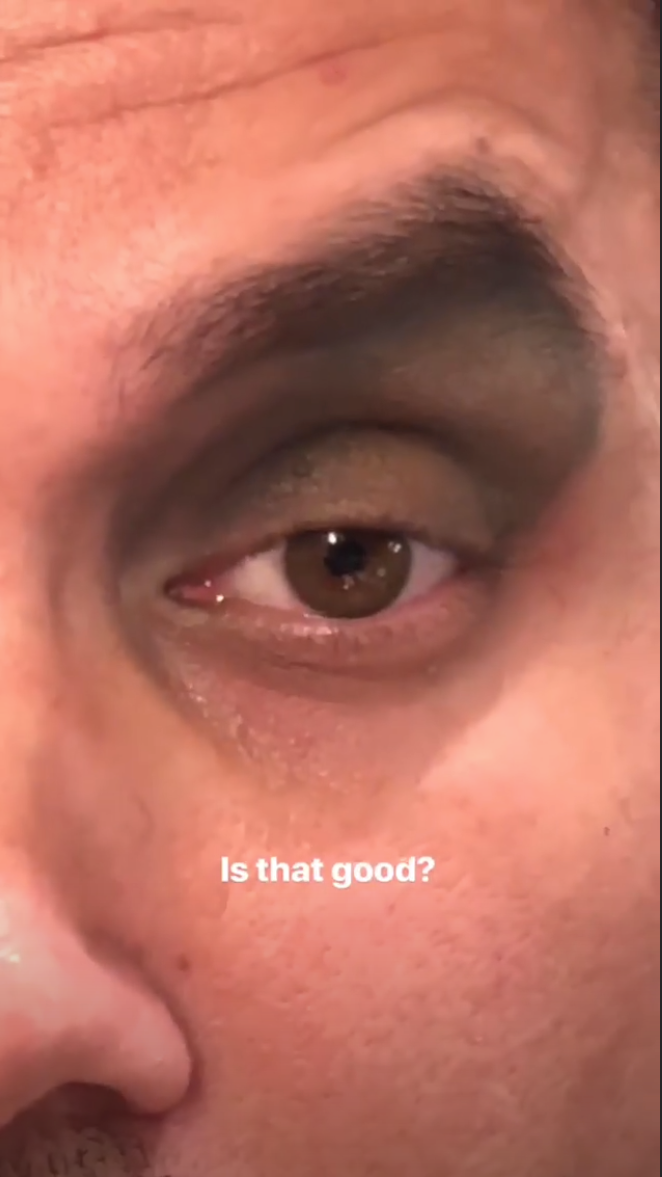 Watch the funny video below: