Mean Girls was one of the most iconic flicks of the 20th century thanks to Lindsay Lohan and Regina George played by Rachel McAdams.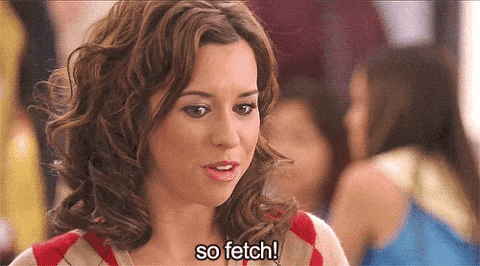 Facebook user Macoy Averilla made an album dedicated to Mean Girls in Filipino and it's too funny to handle.

Couldn't contain myself.
ANERR??
Teh, wag paulit-ulit.
TOO LEGIT.
Wiz, friend.
Kabog > Fetch
True, girl, let us know your ways?!
DEAD.
Which one do you prefer, the real one or the Filipino one? And before everything, here's a weather forecast from Karen: