Ministop is upping its fried chicken game because finally, Uncle John's Fried Chicken just got spicier.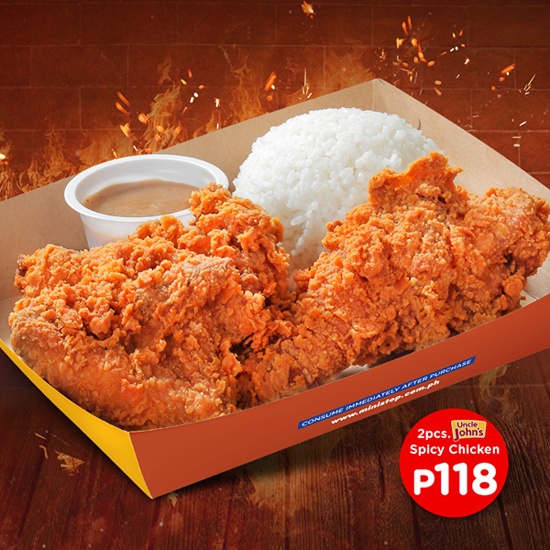 Not only that! They've got Spicy Breaded Porkchop, Spicy Toppers BBQ Pork and the pvblic's heart set on going to the nearest Ministop branch for a taste.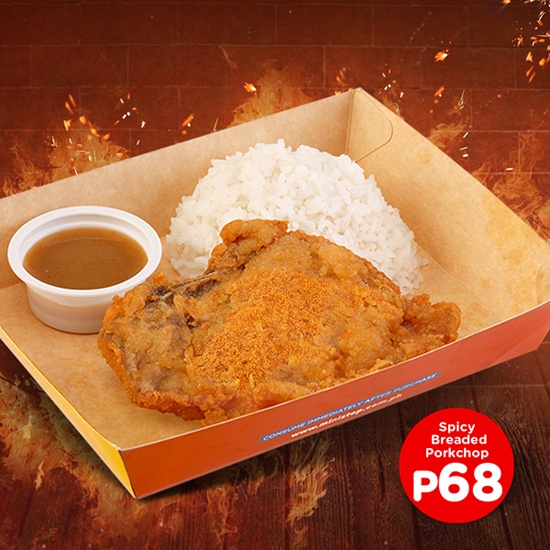 You can get one-piece Uncle John's Fried Chicken with rice for only P73, or if you're hankering for more, you can opt for the two-piece for P118.
We know you love how affordable everything is, especially the Spicy Chicken Fillet for only P53, or opt for the Spicy Breaded Porkchop for P68, the Spicy Toppers BBQ Pork for P53, Spicy Toppers Gravy Pork for P53, or the Spicy Toppers Chili Pork for P53.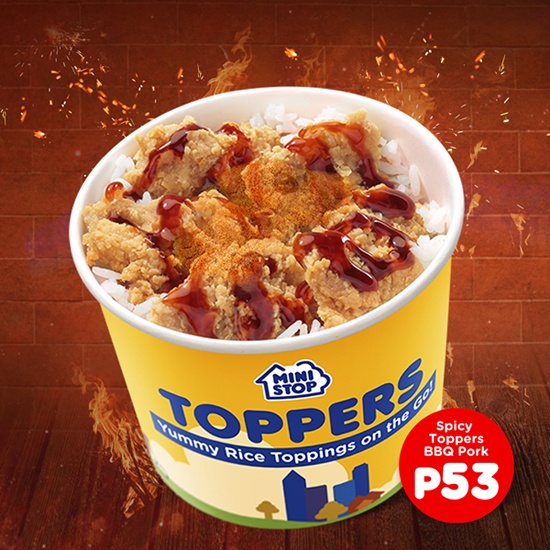 Ministop is a haven for students and millennial workers alike and we want to thank the company and especially God for this new treat.