This is absolutely amazing
Starting the school year as a freshie (or frosh) can be friggin terrifying. The new school, friends, and subjects are enough to trigger our anxiety attacks.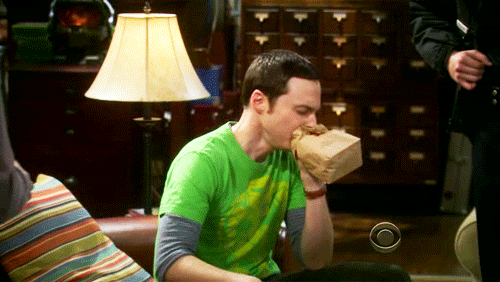 These students from the UP College of Medicine, however, have found a clever way to make incoming freshies pumped for college life with an incredible orientation video in the style of 'Be Our Guest' – the song from 'Beauty and The Beast'!
Watch the vid here:
Med school is tough, but we're sure you're tougher. UPCM Class of 2022 proudly presentsThis is Med!Welcome to the UP College of Medicine, UPCM 2023! Enjoy the ride!#UPCMFOP2018 #FOP2018GrandCarousel ???Lyricist: Geo RobeniolMusic: Hans Bondoc, Julia Esma, Liza Laroco, Mikee ChanDirectors: Kino Sevilla and Rani DomingoEditor and Videographer: JC TesoreroSong: Be Our Guest © Walt Disney Music Company, Universal Music Publishing GroupNo copyright infringement intended.

تم النشر بواسطة ‏‎UPCM Freshie Orientation Program 2018‎‏ في الثلاثاء، ١٤ أغسطس ٢٠١٨