A story worthy of a 'Pinoy Pride' shoutout
TJP (born Theodore James Perkins) never passes on the opportunity to show off his Filipino roots whenever his in the ring.
A former TNA wrestler before becoming WWE's inaugural Cruiserweight champion, TJP wears his Filipino flag-inspired outfits whenever he boldly makes his death-defying leaps and strikes.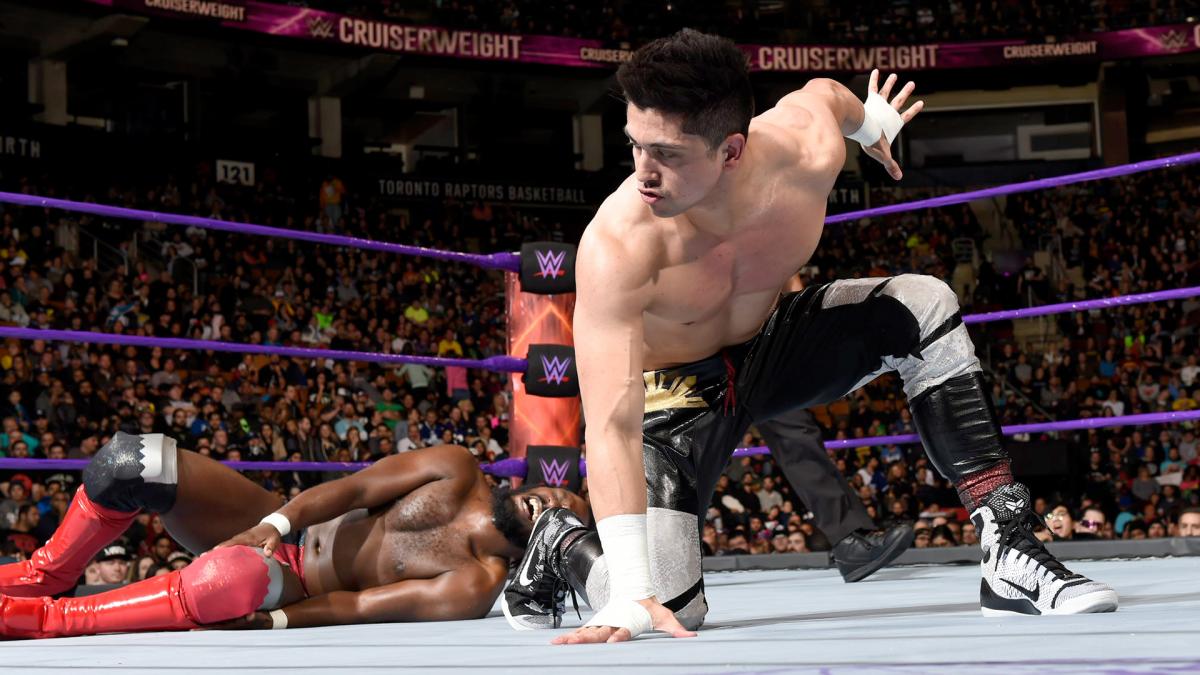 Speaking to Balitang America, the Filipino wrestler shares his motivation behind the display, sharing that he 'felt like it's a chance to give Filipinos another hero (after Dave Batista) and someone else to look up to.'
'Sometimes I feel we're a passionate demographic but we don't have a whole lot of outlets.' he chimes.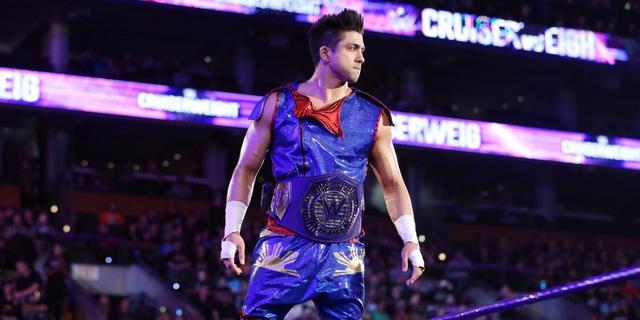 While his mom's side is from Manila, TJP admits that he's never been to the Philippines. He adds, however, that he wants to visit Araneta Coliseum for its role in hosting the 'Thrilla in Manila.'